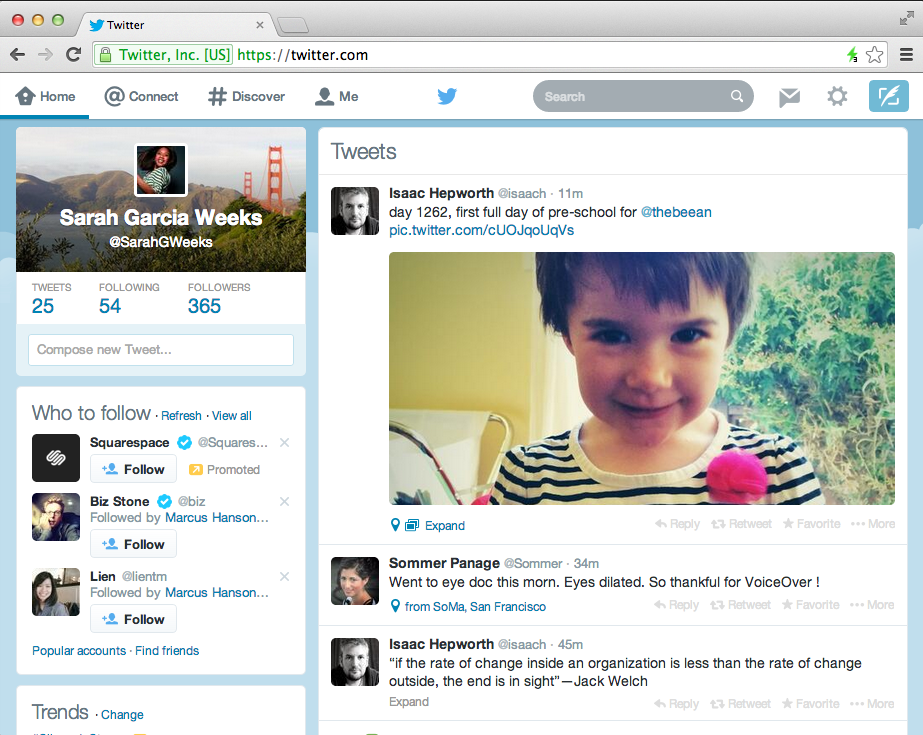 The Twitter company announced the  news via a tweet about the refreshed look for its website to be rolled out soon.The new look mimics the  looks  of  iOS & Android apps.We haven't yet received the change on our twitter page yet.So it will take time before everyone gets the new refreshed twitter design on their desktops and laptops.
You can notice that the navigation bar is white and not black same as on the mobile apps. An update to some of the icons as well.
Now your profile picture and background will now appear on the left side of the screen.Basically its only an aesthetic update nothing more.Company has not informed about the addition of any new functionality as of now.Just waiting to get our new twitter design.
Overall the new look is more appealing and sleek.
The following two tabs change content below.
I'm a Digital marketing consultant.On this blog I talk about various Social media news and tech tutorials.So stay tuned with latest update